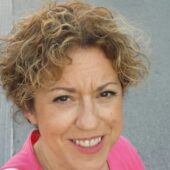 I have opened my new company in Spain as a decoration and furniture supplier. Without doubt, very happy with the service and more with the product's quality. A pleasure to do business with you guys...
Professionals to the end. I had a problem and they solved it quickly. Merchandise in perfect condition and as requested. Recommended 100%. I will work with you again. Greetings from Argentina.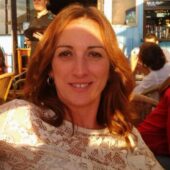 As a decoration professional and after more than 5 years working with you, I have no worries about my orders. Great team that I can trust. Thank you very much guys and I toast for 5 more years with you.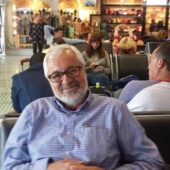 Importing from Indonesia since 1998, I took the decision that you will manufacturing my furniture since 2003 and I am very grateful for your great work. Thank so much!