RATTAN PENDANTS LAMPS - See our catalog

All of our rattan pendant lamps are made with a metal structure that supports the natural rattan decoration. No type of wiring is added, which allows easy import without any type of special certificate for electrical components.

They are made of high quality natural rattan that allows great durability and easy cleaning.
We're available to manufacture in different sizes or other specifications according to request.
General Details
Order Inquiry
General Details
RATTAN PENDANTS LAMPS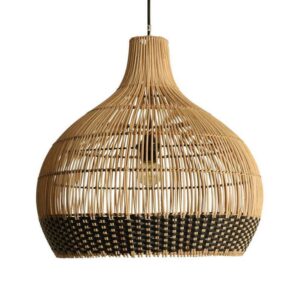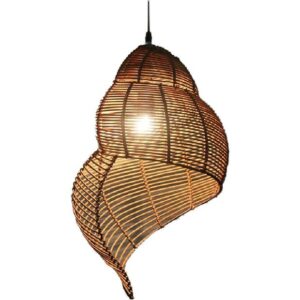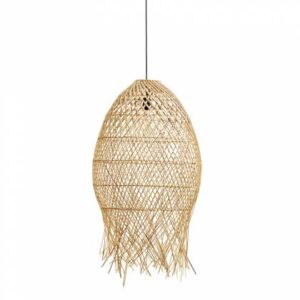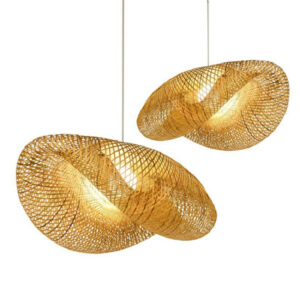 Standard sizes for the rattan pendants lamps: Measurements may vary depending on model. There're rattan lamps that are manufactured in 30 centimeters in diameter up to 60 centimeters in diameter. Possible to mix colors and bigger measurements by request.
Very beautiful hand-made rattan lamps with good wholesale prices and great quality in their finishes to have a good product that is highly requested and unique. We wholesale a large number of different models created by our decoration craftsmen.
We're wholesale manufacturers with factories in Bali, Lombok, Java and other Indonesian islands.
In every rattan lamps we can manufacturing with special measueres. We're available to make any other models that isn't in our catalog and depending on the specifications of customer. Adapted to the laws of the country of destination.
Request information without any commitment about our wholesale BOHO rattan lamps. Contac us for more information. Will be a pleasure to us for assits you to import your products from Indonesia. The best quality and price and 100% safe transactions.
Home Decor and furniture manufacturers from Bali, Java, Lombok, Timor and other islands from Indonesia with full shipping advice. All the production is under control. The qualities that the costumers can specify with a deadline that will be agreed with the customer upon request. We're available as provider and manufacture for more than 10,000 different products in decoration, lighting, furniture and building materials.
Final quality control, packaging and loading of the container from our own Cargo company or the company that customer can choose before shipping it to the Country of destination, including in all the order from customer to keep safe the items until arrived to destination port.