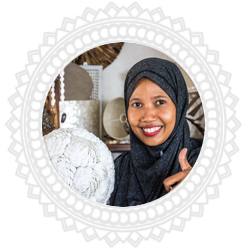 SHELL DECORATION ARTIST
My family is my treasure and make happy to other people with my job make me more happy as well.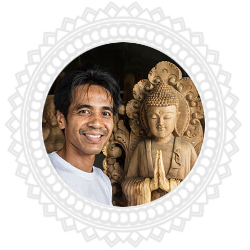 FURNITURE & WOOD PANEL ARTIST
My father taught me everything I know and now it is my responsibility to provide for my family and this makes me very happy. I'll be responsible for making your furniture and some of your Indonesian handicraft.